Dog Collars by Little Barks
Pretty Pink Dots Pattern Dog Collars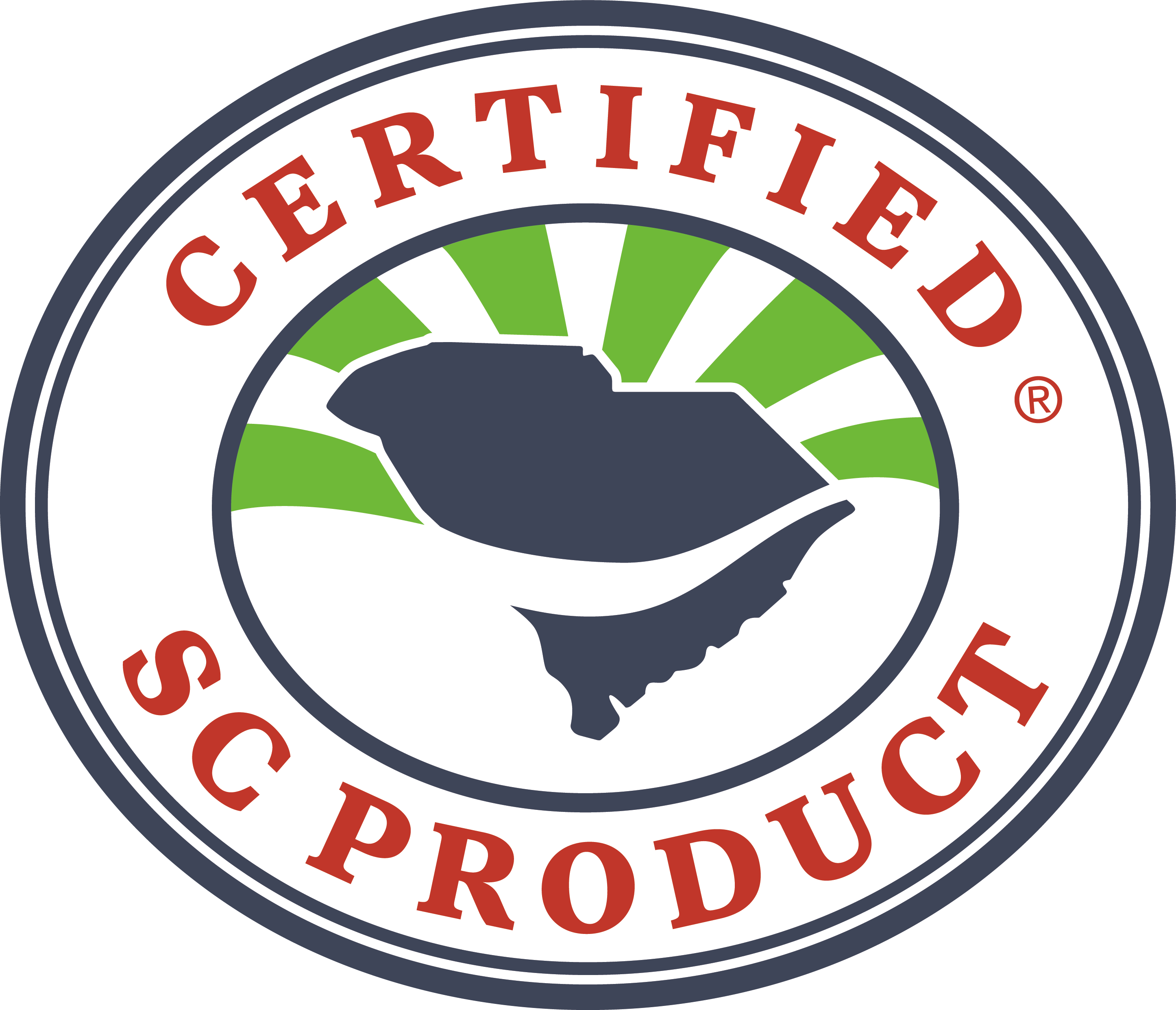 Our Dog Collars are made with HIGH quality Cotton Fabrics.
The style comes from the Cotton Fabrics. Strength and Longevity comes from the thread and Core of our Dog Collars and Harnesses.
We only select long fiber cotton with 68 thread per inch, which means nothing to most but to us it means strength and quality. The next important ingredient to our Collars is the thread that holds them together and keeps your PUP SAFE. We use PTFE which is unaltered by UV, rain, snow ,  dirt , water resistant and STRONG. 
 
At the Core of our Dog Collars is our SECRET  inner Strength , the webbing we use has strength 15 times of steel , is one of the strongest fibers in the world but surprisingly lightweight.
Stylish Fabrics and Superior Safety and Strength is our Mission.
Side Release Collars are made with USA Buckles and hardware.
Thank you choosing Little Barks to keep your pup stylish and safe with our handcrafted collars.
How to Measure Your Dog for Collar Sizing
When taking measurements, please make sure the tape measure rests comfortable against the dog. Do not draw the tape measure tight nor allow it to be loose. Do not add additional inches because the actual measurements must be incorporated into the collar size.
Extra Small 
6-9"
2-9 lbs.
Small
8-12"
9-12 lbs.
Medium
11-16"
13-40 lbs.
Large
14-19"
40-100 lbs.
Extra Large
16-24"
100-200 lbs
Chihuahua
(2-6 lbs.)
Bichon Frise
(12-15 lbs.)
Australian Shepherd
(27-45 lbs.)
Akita
(77-88 lbs.)
Great Dane
(132 lbs.)
Maltese
(6-9 lbs.)
Cairn Terrier
(14 lbs.)
Beagle
(18-30 lbs.)
Basset Hound
(40-51 lbs.)
Newfoundland
(120-150 lbs.
Yorkshire Terrier
(8 lbs.)
Havanese
(7-13 lbs.)
Boston Terrier
(15-25 lbs.)
Boxer
(51-77 lbs.)
Rottweiler
(110 lbs.)
Papillon
(9-10 lbs.)
Lhasa Apso
(13-15 lbs.)
Cavalier King Charles Spaniel
(13-18 lbs.)
Chinese Shar-Pei
(35-55 lbs.)
Saint Bernard
(119-121 lbs.)
Pekingese
(8-10 lbs.)
Miniature Pinscher
(8-10 lbs.)
Cocker Spaniel
(24-28 lbs.)
Collie
(50-75 lbs.)
 
 
Miniature Schnauzer
(13-15 lbs.)
Dachshund
(22 lbs.)
Doberman Pinscher
(66-88 lbs.)
Papillon
(9-10 lbs.)
French Bulldog
(13-26 lbs.)
English Bulldog
(49-55 lbs.)
Pekingese
(8-10 lbs.)
Pug (14-18 lbs.)
Springer Spaniel
(49-53 lbs.)
Pomeranian
(11 lbs.)
Scottish Terrier
(19-23 lbs.)
German Shepherd
(70-85 lbs.)
Shih Tzu
(14 lbs.)
Shetland Sheepdog
(14-16 lbs.)
Shorthaired Pointer
(55-70 lbs.)
Silky Terrier
(9-11 lbs.)
Soft-Coated Wheaten Terrier
(35 lbs.)
Golden Retriever
(60-75 lbs.)
Miniature Poodle
(10-12 lbs.)
Welsh Corgi
(28-30 lbs.)
Labrador Retriever
(55-75 lbs.)
 
West Highland White Terrier
(15-22 lbs.)
Shiba Inu
(44 lbs.)
Toy Poodle
(13-18 lbs.)
Siberian Husky
(35-60 lbs.)
 
Standard Poodle
(49 lbs.)
Weimaraner
(70-85 lbs.)